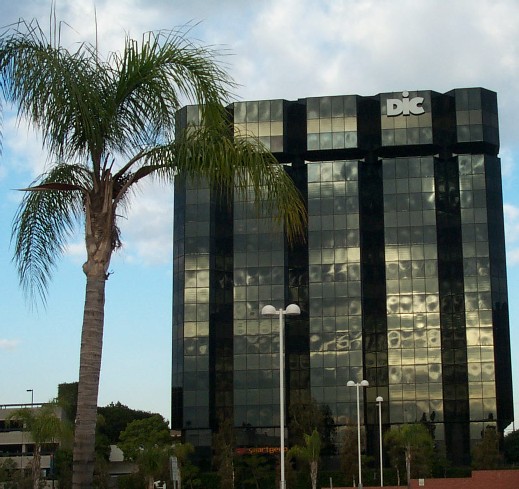 RKI Corporation
RKI Corporation was established in 1988 to provide a select group of domestic and international clients access to a variety of worldwide manufacturing, engineering and financial trade resources.

In 1993, RKI Corporation extended its capabilities internationally, providing business management services to foreign clients by establishing and managing their subsidiary operations in the U.S.A. for the expansion of international trade opportunities.

Today, through its own expertise and/or the expertise of its select clients, RKI's activities are in the following service areas:
Industrial Automation
Electronic Engineering Services
Contract Manufacturing
Information Technology
International Business Management and Trade

These activities are fully supported by RKI's engineering and administrative staff; however, in 2003 RKI separated its industrial automation consulting and design activities by establishing IACD, a division of RKI Corporation. Information on RKI's industrial automation services can be found by following the IACD link.




For all other service inquiries, please contact us at:
1419 San Fernando Blvd Suite Burbank, CA 91504 ­ Phone: (818) 563 - 1149 ­ Fax: (818) 563 - 1205

Copyright © 2003 RKI Corporation. All Rights Reserved.